Innovation and Sustainability
27.7.2019 - 3.8.2019
Hong Kong . Chengdu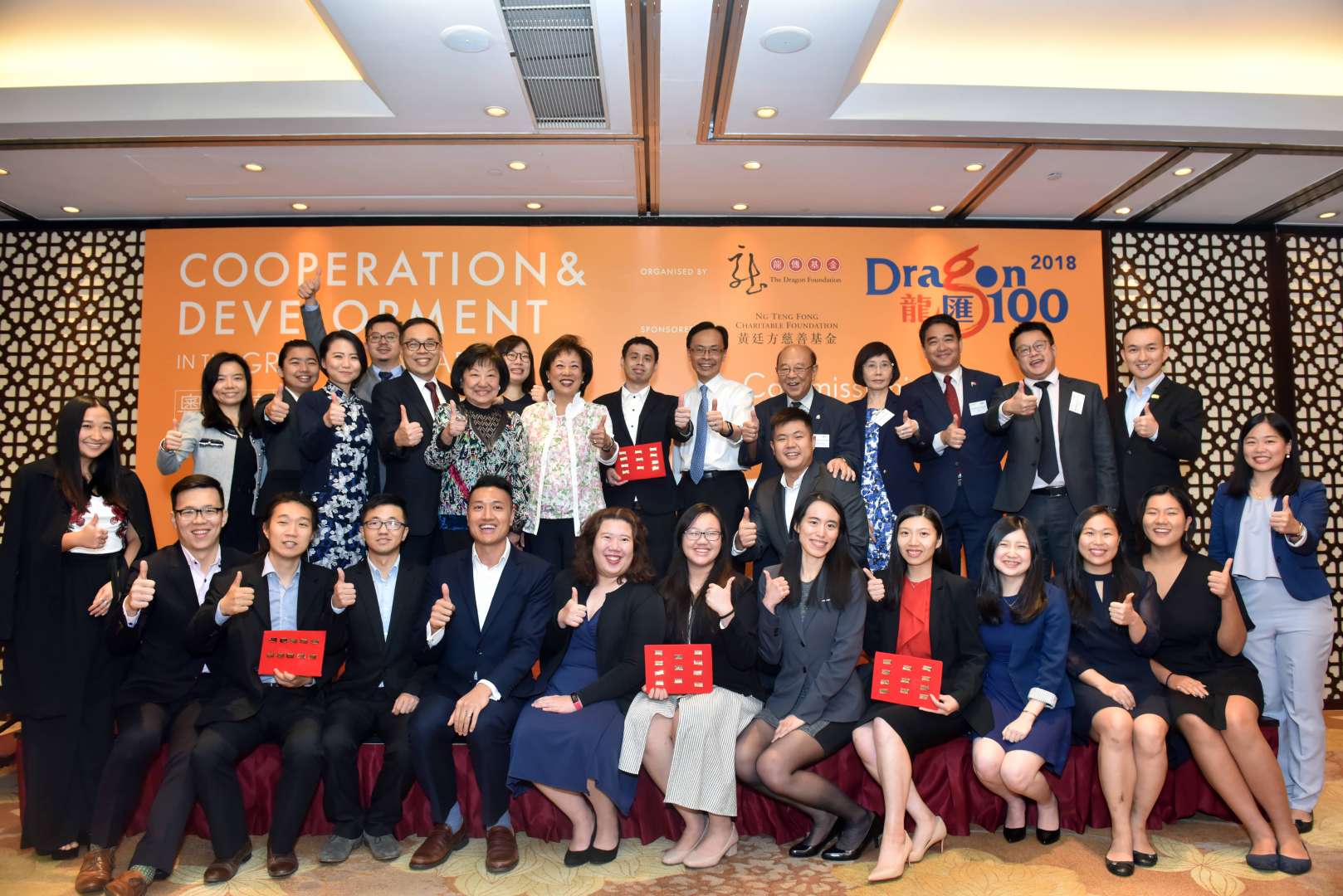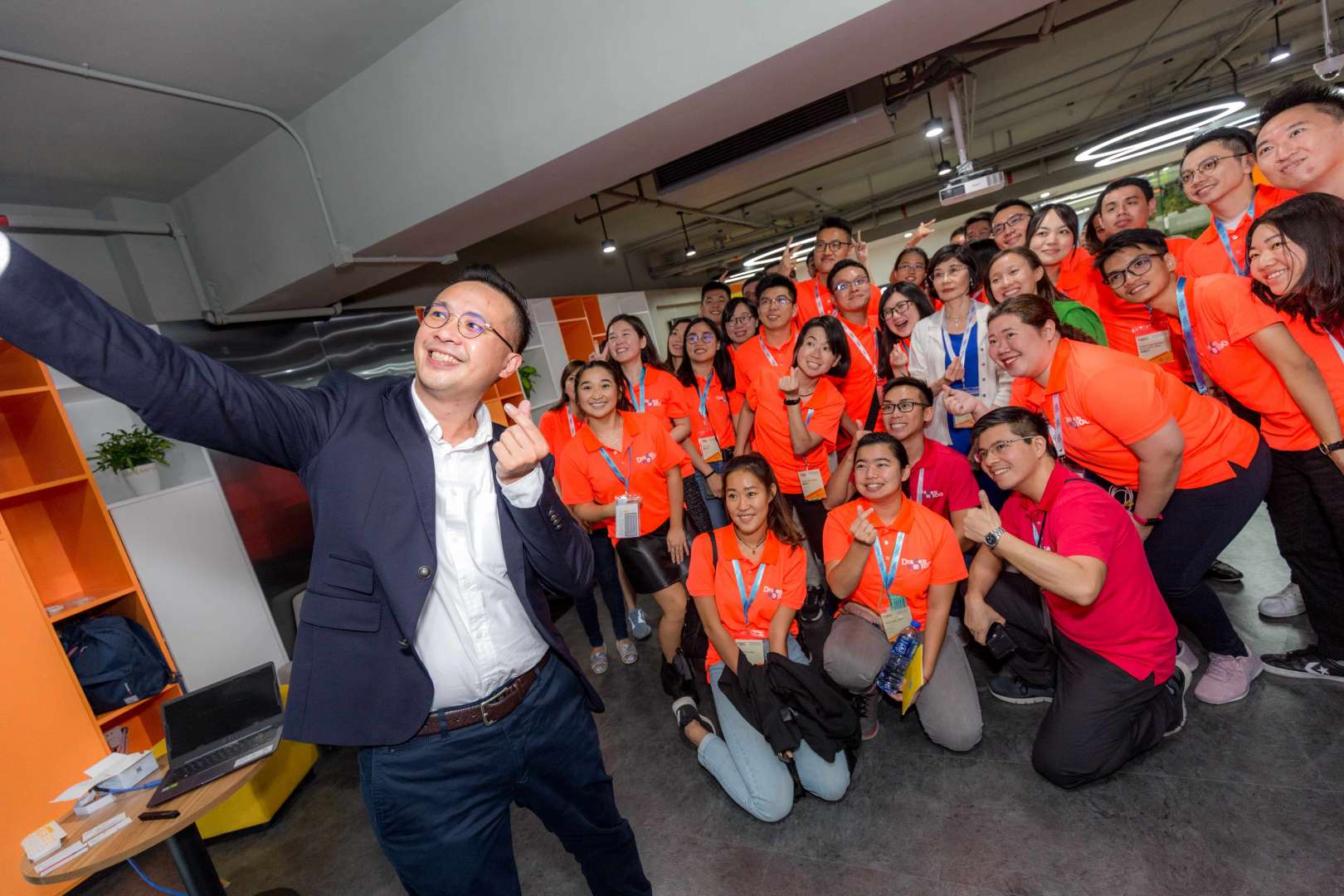 Dragon 100 gathers 100 young Chinese leaders every year in Hong Kong and visit China to learn about the development there, Chinese history and culture.
Participants from Hong Kong:
HK$4,000
Participants from outside of Hong Kong:
HK$800
The fees cover the costs of the air tickets to and fro Hong Kong and Chengdu, most meals, shared accommodation and activities over the course of the 8-day programme.

Participants are responsible for their flights to and fro Hong Kong and their place of residence, visas and travel insurance.