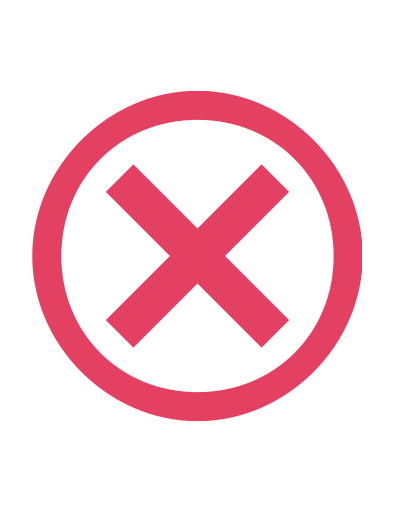 Your payment has been declined.
We were unable to process your payment, please try again or contact your bank for details.
Please note if you fail to pay the fee by 10 July 2018 (Tuesday), you will be regarded as having declined the offer.
If you have any questions about your payment or the programme, please
contact us
.